60 Day Money-Back Guarantee

FREE Bonus Gift (Limited)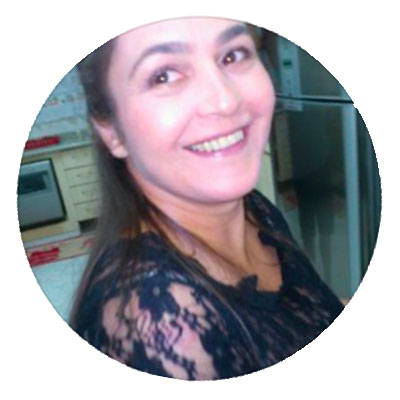 "These are the best wrist sleeves I have ever used. They are perfect for all day and all night wear. No matter how long I wear them they are always really comfortable. These are the only sleeves that provided actual pain-relief and support at the same time. Thank you!"
- Susan N, Onecompress Customer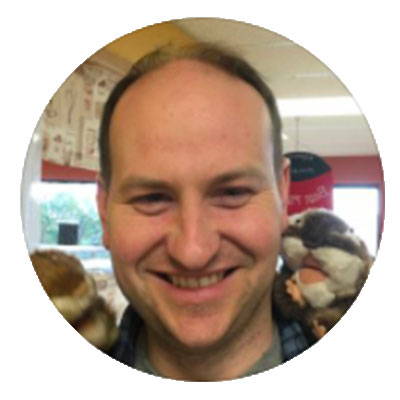 "I have swelling and considerable pain in my wrist after surgery to repair torn cartilidge and ligaments. My physical therapist recommended these to keep the swelling down and they work perfectly. By far most comfortable one I tried and love sleeping with them for extra support."
- David B, Onecompress Customer
60 Day Money-Back Guarantee

hate Sharp Pains, Tingling & Swelling?
Wake up feeling fresh with your new wrist repair secret. Feel soothing relief and deep support within minutes of putting it on.
Wrist motions and activities that used to be difficult will feel easy, and enjoyable. Your friends won't believe your newfound wrist strength and will ask you how. Only you will know.
Onecompress™ Bamboo is ideal for arthritis, tendonitis, sprains, and many other wrist-related issues.
Don't settle for wrist pain. Sleep with Onecompress™ and enjoy life pain-free.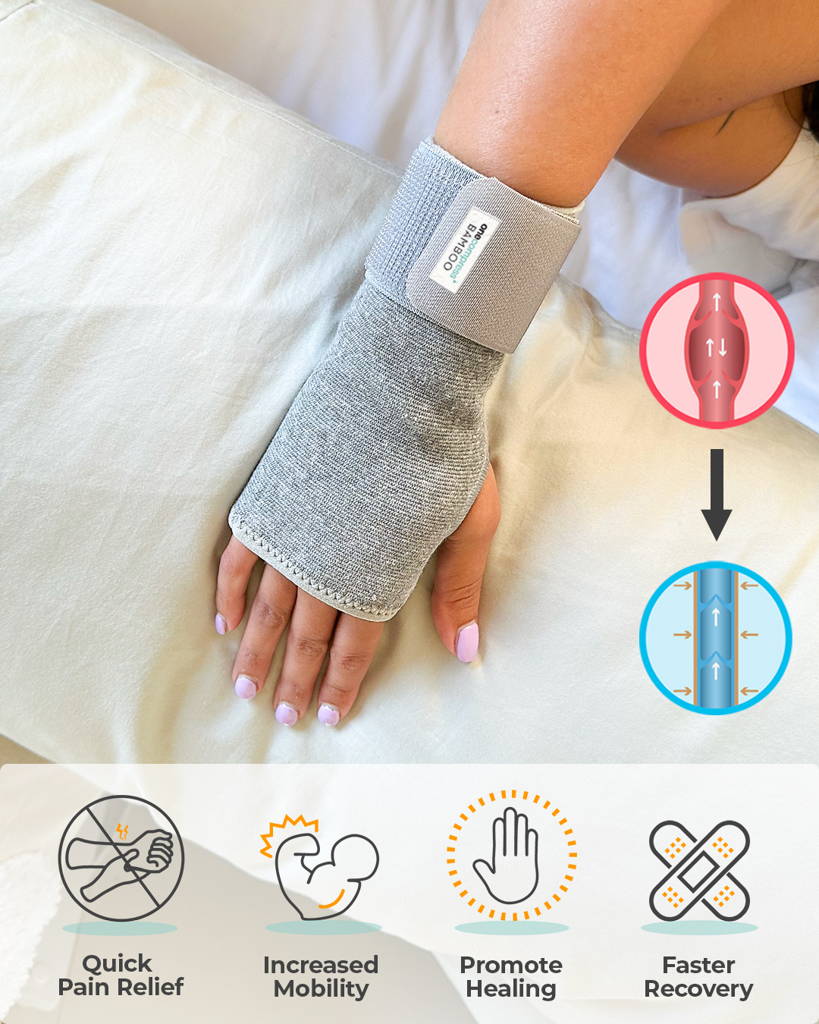 Relieve and Prevent stabbing pains, discomfort and soreness in your wrists

New Bamboo Material makes these the most comfortable eco-friendly solutions on the market

Soothing Compression improves blood circulation, healing and muscle fatigue in minutes

Instant and Easy relief anywhere and anytime you need whether you're awake or sleeping.

Combat arthritis, tendonitis, carpal tunnel, sprains, cysts, and fractures - great for repetitive motions, traveling or for recovering while you sleep
BONUS [$19 value] - 6 Wrist Pain Secrets Guide
Easy and to the point [Instant access with 2 sleeve purchase]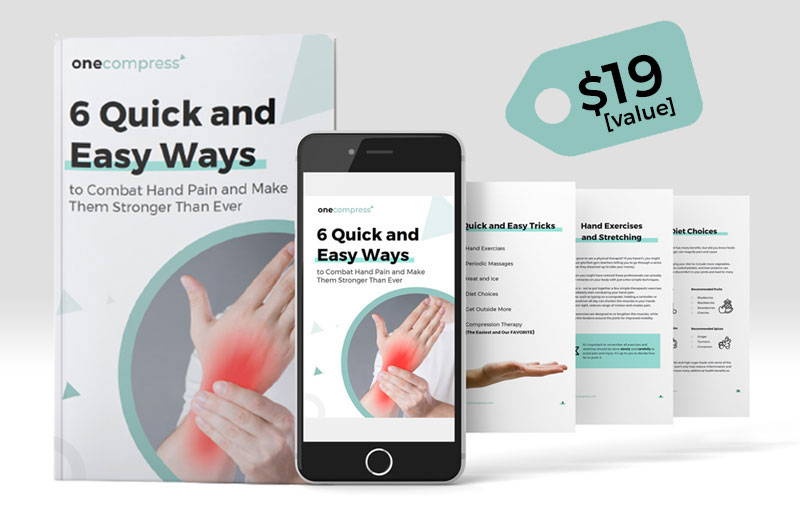 Bamboo has so many benefits, we honestly can't think of a better material for our new line of ultra-comfortable compression apparel.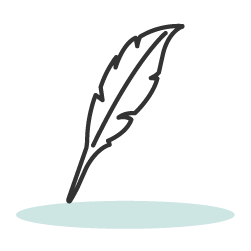 Luxuriously soft and only gets softer everytime you wash it.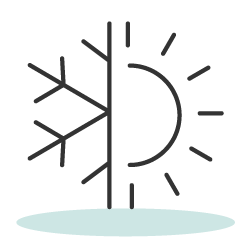 Warms you when it's cold and cools you when it's hot.
Wicks moisture and prevents bad odor 4X better than cotton.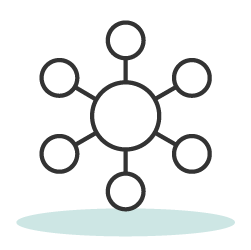 Natural micro-gaps make it extremely breathable, bacteria-free and hypoallergenic.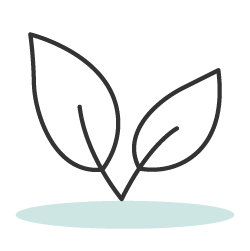 Water consumption is 66% less than cotton and produces 10X more output per acre.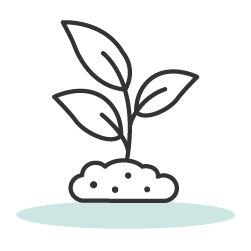 No pesticides. No insecticides. No fertilizers. 100% organically grown.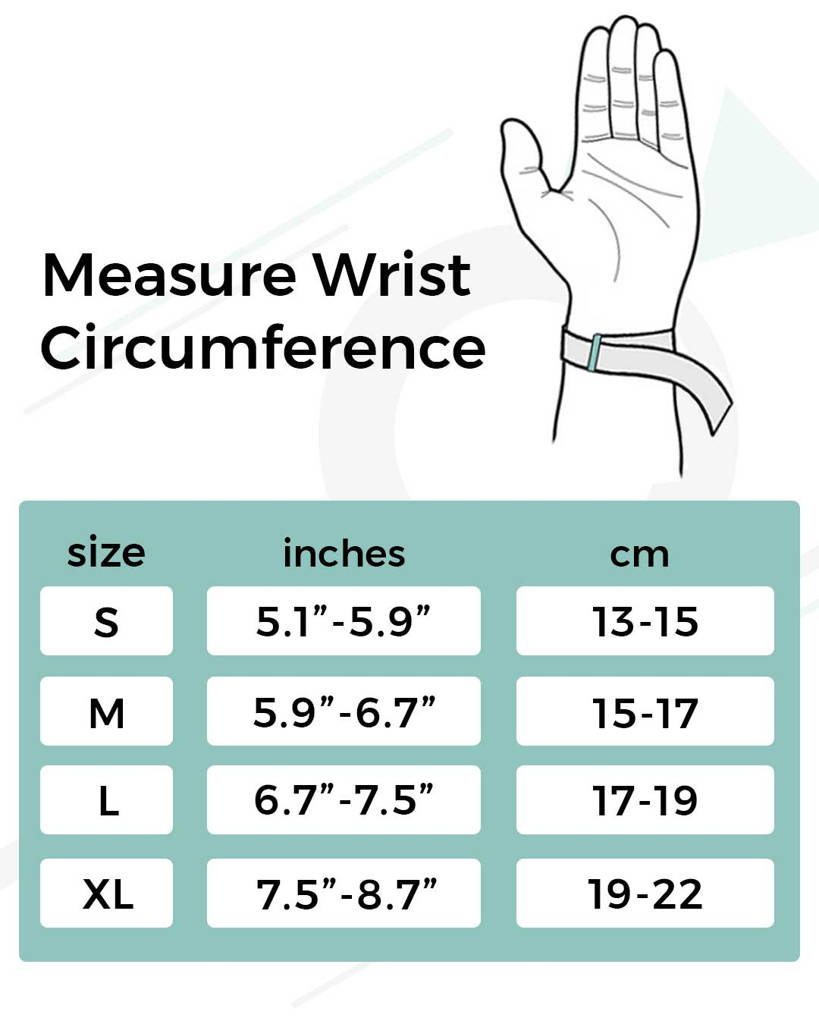 **size down for MORE compression, size up for LESS**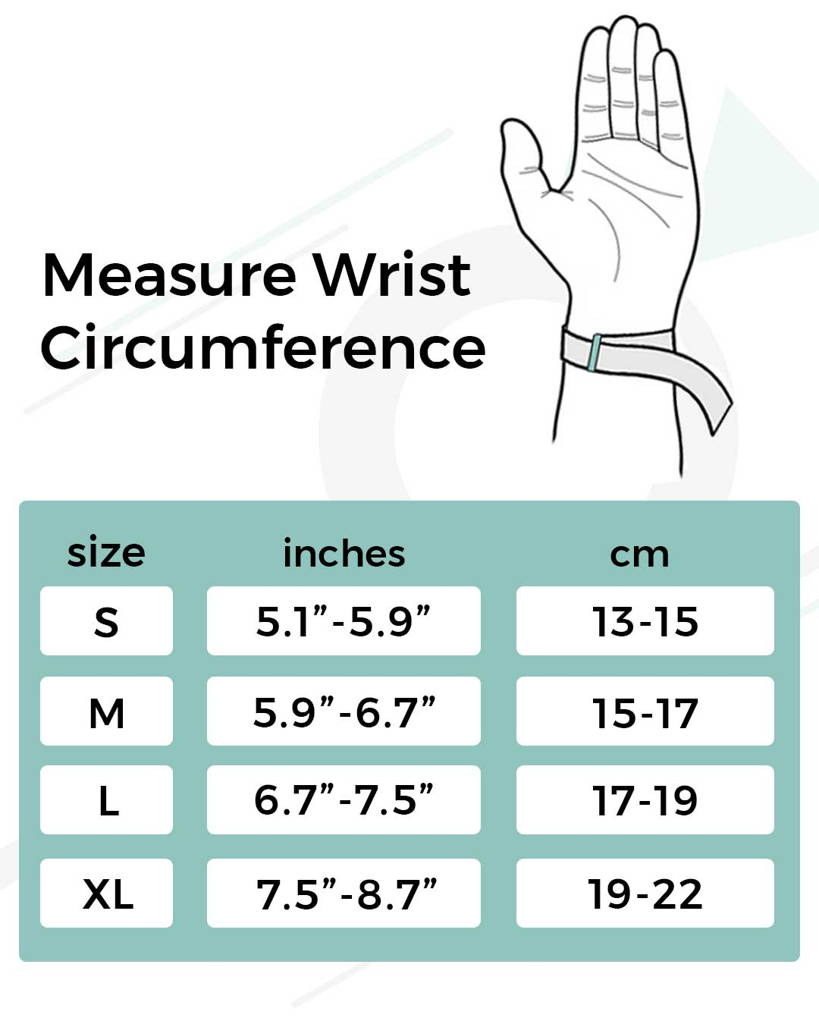 **size down for MORE compression, size up for LESS**

Frequently Asked Questions
Can I wear these during the day?
Yes! You can wear these day, night or anytime in-between. They are designed to be extra-comfortable and provide you relief whenever you need.
What if I order the wrong size?
It happens! Just send them back and we will send you another pair right away.
Can I wash my wrist sleeve?
Yes. Machine wash on cold and let air dry is our recommendation.
What is the 60 day money back guarantee?
If you aren't happy with your purchase, just send them back for a full refund. No questions asked.
Where are you located and were do you ship from?
Our company and products are all designed in the United States. We are shipping from a variety of locations depending where you are based and our current inventory levels.
How long will shipping take?
Most orders arrive in 7 to 15 business days once shipped. In some rare cases it can take longer.
Please contact our customer support team at support@onecompress.com with any questions.
Not available in stores. We ship worldwide!

Questions? Contact support@onecompress.com