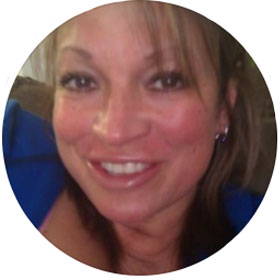 "I've tried countless braces, this is the one for me! I'm a little slower at 49 years old, so I need something to relieve stiff joints and give me extra support. This brace does exactly that, while being extremely comfortable and easy to adjust. Since buying it, I've been moving around so much more, I've lost 9 pounds!"


- Cheryl P, Onecompress Customer
60 Day Money-Back Guarantee

Hate never Trusting Your Knees?

Discover stronger knees in minutes. Providing lightweight compression and therapeutic heat throughout your knee and thigh, these sleeves improve blood flow, oxygen levels and nutrients while providing adjustable support for your knees. This alleviates pain, helps you recover and provides additional strength without restricting your range of motion.
It's perfect for relief, prevention and recovery from knee pain, injuries, stiffness, and more. You're just a few minutes away from doing what you love pain-free and with ease!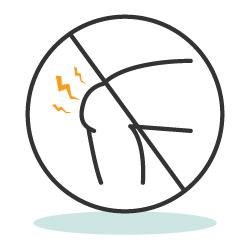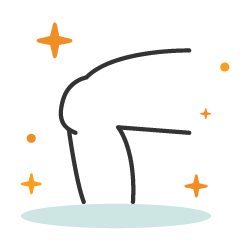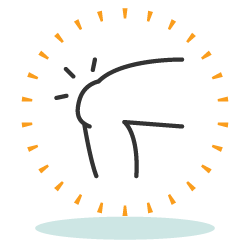 Start Enjoying Life Pain-Free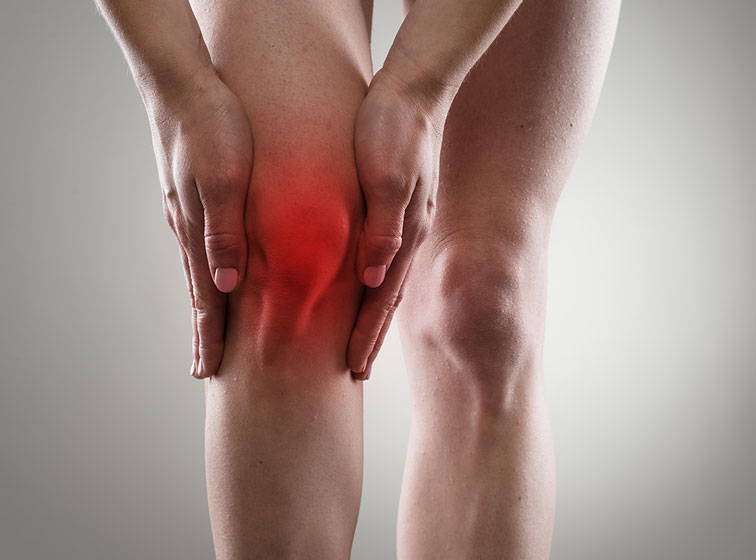 Love It or Your MONEY-BACK
⭐⭐⭐⭐⭐

Stop Letting Knee Pain Control Your Life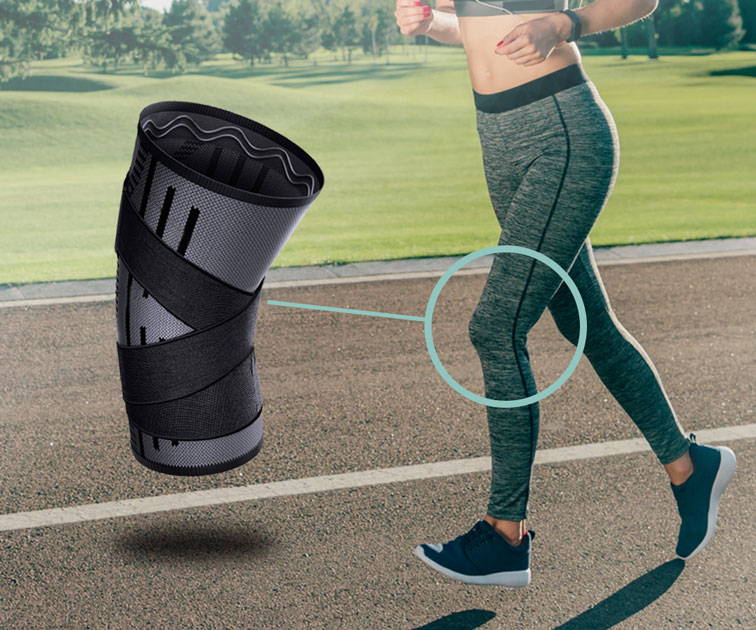 Relieve and Prevent stabbing pains, discomfort and soreness in your knee

Instant and Easy support anywhere and anytime you need

Adjustable Compression Straps for personalized knee support


Premium Lightweight Material for improved range of motion and all-day comfort

Combat overuse, tears, arthritis, tendonitis, swelling, strains and more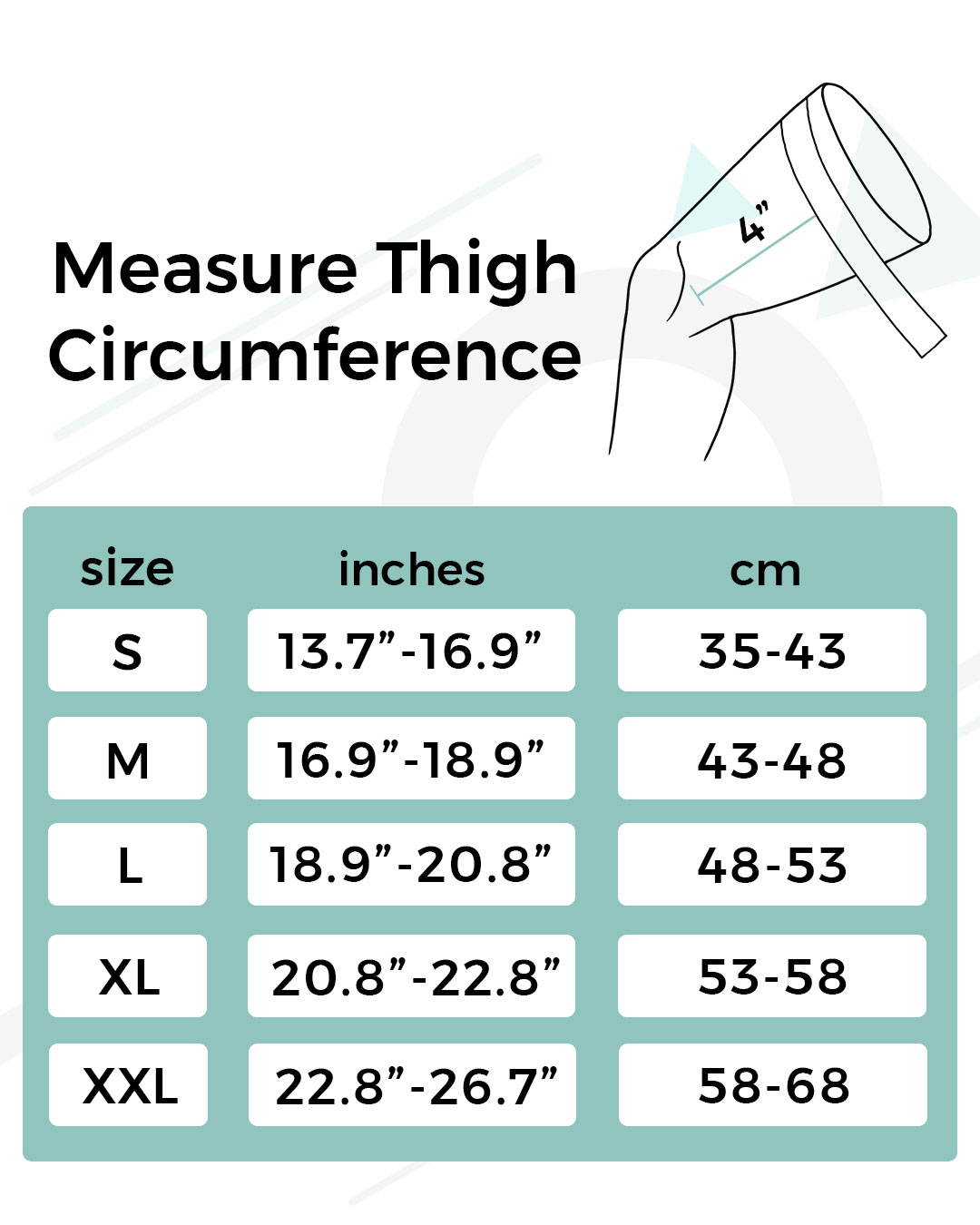 **If between sizes, we recommend sizing up**

(Sleeve can be used on either knee)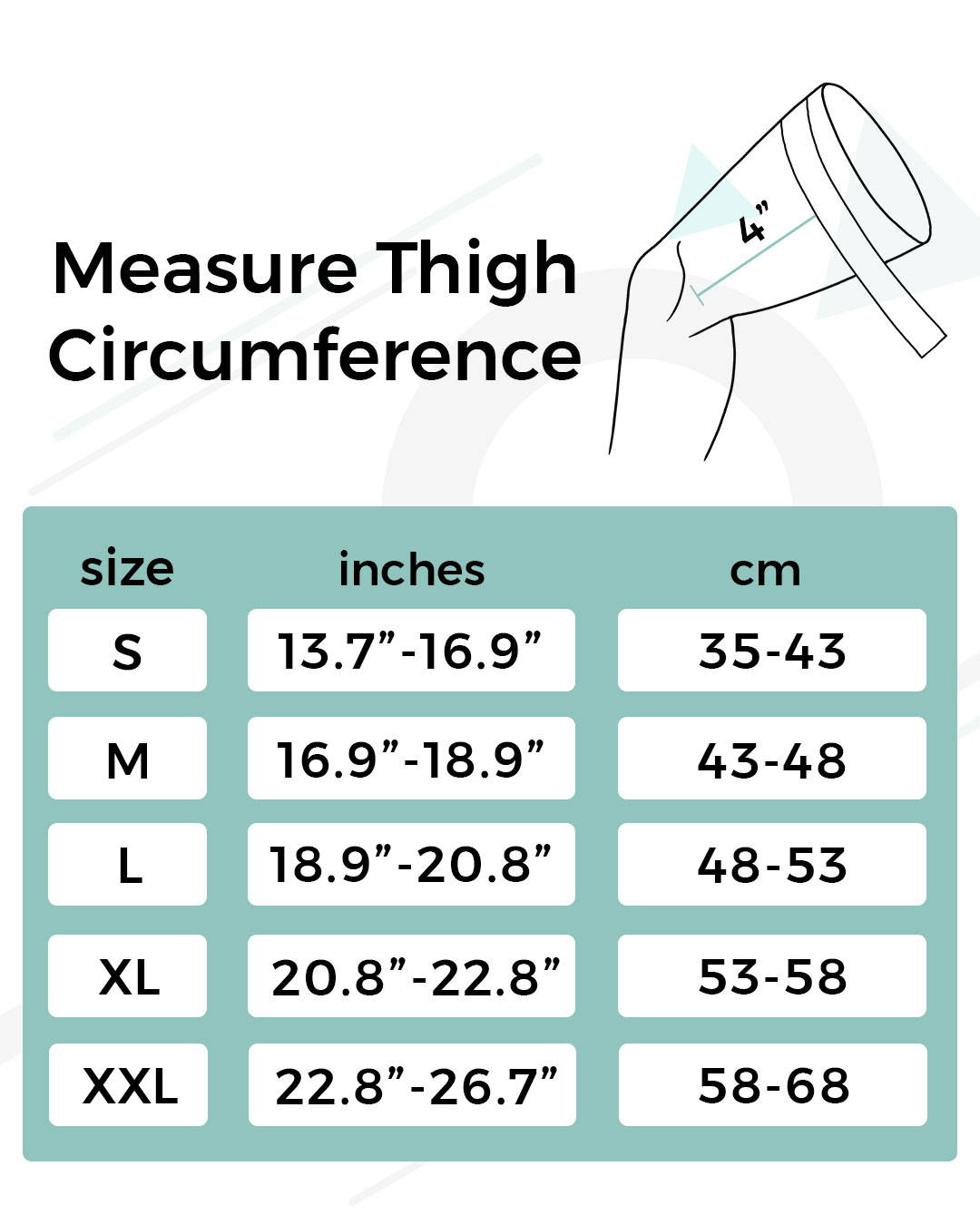 If between sizes we recommend sizing up.
(Sleeve can be used on either knee)
Frequently Asked Questions
Can the sleeve be used on either knee?
Yes. The sleeve is universal and can be used on your left or right knee.

What is a single and what is a pair?
A single is (1) Knee Sleeve and a pair is (2) Knee Sleeves

What if they don't fit or I don't like them?
Just send them back and we will send you another pair or refund you right away. No questions asked.

Can I wash my knee sleeves
Yes. Machine wash on cold and let air dry for longer lifetime.
What is the 60 day money-back guarantee?
If there is an issue or you don't like your order, just send it back and we will send you another or refund you right away. No questions asked.
Where are you located and were do you ship from?
Our company and products are all designed in the United States. We are shipping from a variety of locations depending where you are based and our current inventory levels.
How long will it take my order to arrive?
Most orders arrive in 7 to 15 business days once shipped. In some rare cases it can take longer.
Please contact our customer support team at support@onecompress.com with any questions.
Not available in stores. We ship worldwide!

Questions? Contact support@onecompress.com