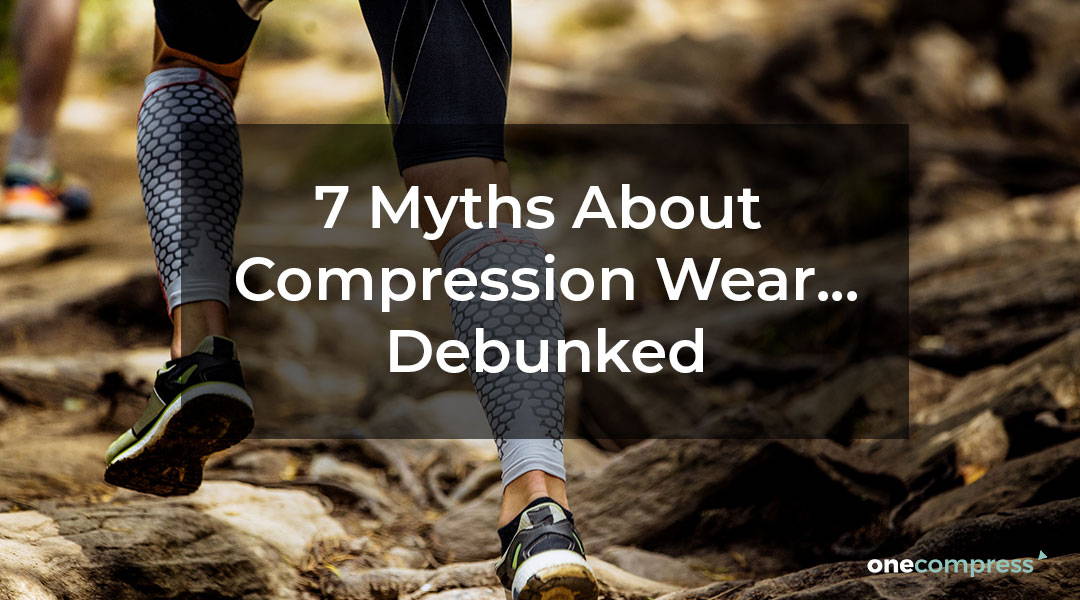 Compression gear. Does it really work?
That's a question that often pops up when seeing people wearing compression gear.
We often see it used by athletes. Just like how Allen Iverson popularized the full arm sleeves when he began using them during the 2000s NBA season - he initially used it as a temporary solution for his bursitis.
We also see many runners using them, and soccer and football players, too. This gear is engineered for sports and for therapeutic use. Outside of athletics, these are prescribed as part of postoperative care.
Conditions such as Deep Vein Thrombosis (DVT) were typically treated using compression devices. Others may wear it for scar management.
Compression garments come in many different forms.
There are options for hands, ankles, limbs, calves & feet. Even upper, lower or full body.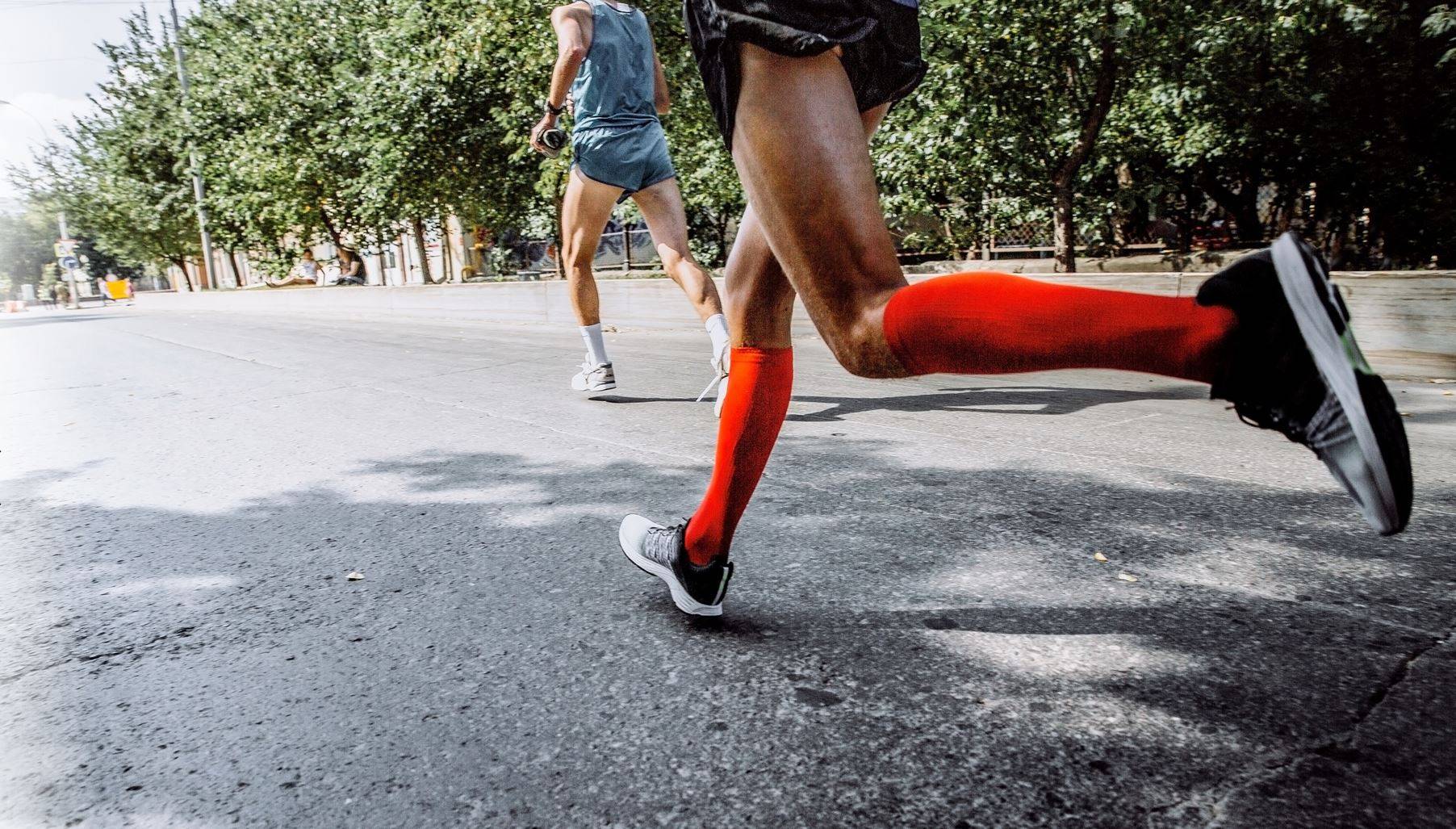 The problem is people often have misconceptions about compression wear - usually before they've ever used them!
Many have preconceived beliefs on how it works.
Or how it doesn't.
We're here to set the record straight once and for all.
In this blog, we'll debunk a few misconceptions we've heard time and time again.

Let us help you see the truths about compression!
1: Compression is only for people with medical conditions.
No! While it's beneficial for post-operative care and conditions such as arthritis, tendonitis, neuropathy, cold hands, stiffness and many more, you don't need to have such conditions to use compression gears.
Remember, prevention is better than cure.
You can use them to promote proper circulation and also for preventive maintenance. No need to wait for a condition to get worse before you act on it. A lot of diseases and discomfort progress due to failure to address a symptom when it started.
2: Compression gear is only for PRO Athletes.
No! You don't have to be a pro athlete to use it. Athletes use it for a reason. They use it to improve performance, alleviate discomfort, and for recovery. You can use it for the same purpose as well.
3: Compression gear helps with weight loss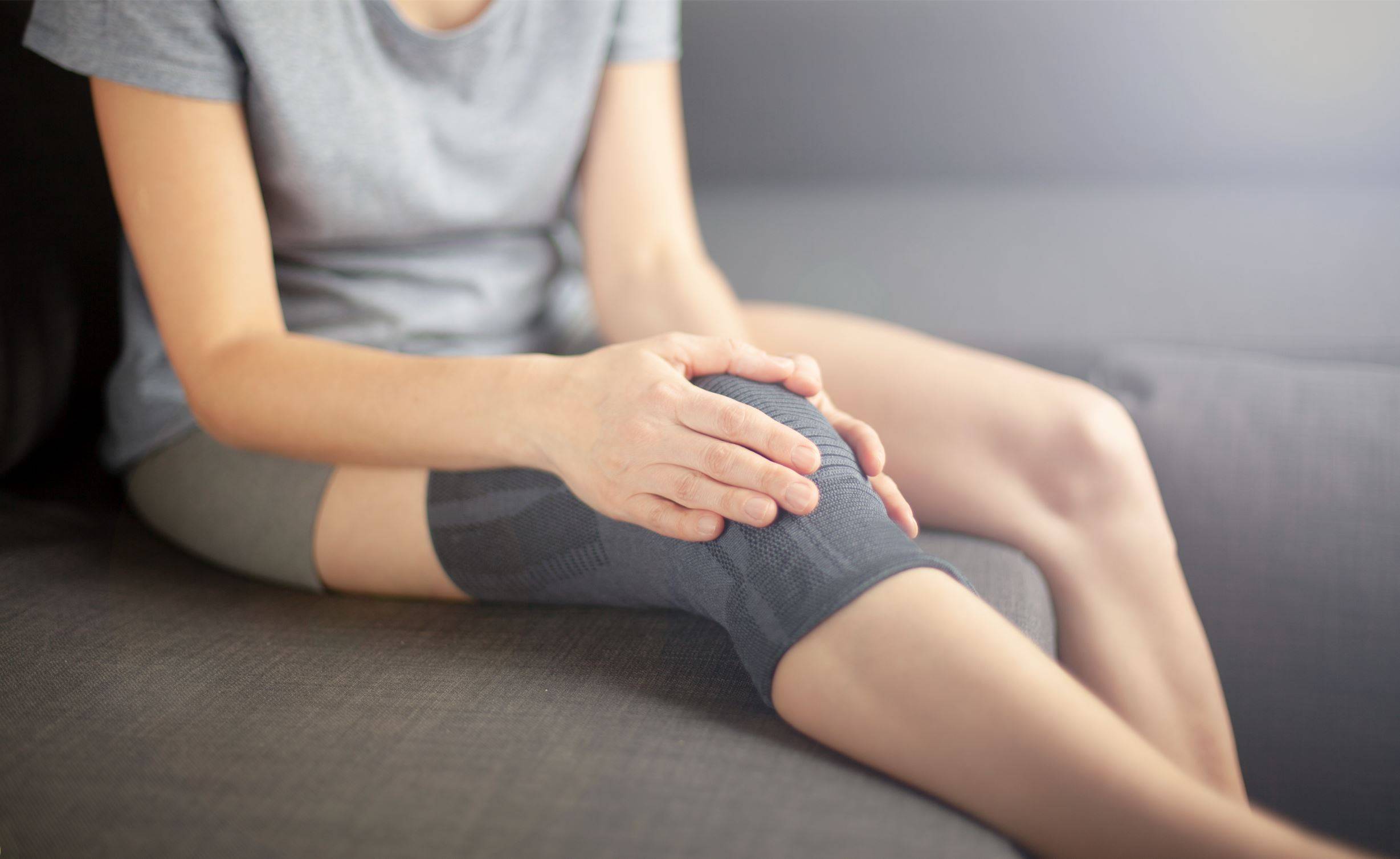 No! We wish. It's common to believe that compression gears help with weight loss. Unfortunately, it only gives an illusion of weight loss by shaping up the body, but nothing more. Compression gear is never a substitute for healthy diet and exercise!
4: It's too hot to wear compression gear in Summer.
No! Most compression gears are now engineered using comfortable, breathable fabric. You can use it comfortably regardless of the weather.
5: Compression is not for everyone.
No! As long as you don't have any medical condition barring its use, you should be fine.
6: You can't wear it for too long.
No! Wearing compression gear is not dangerous when worn for long periods of time.
The compressed part of your body could benefit from being worn when you're going for a long drive, long flight, or if you often stand or sit for long periods of time.
7: Compression gear can heal injuries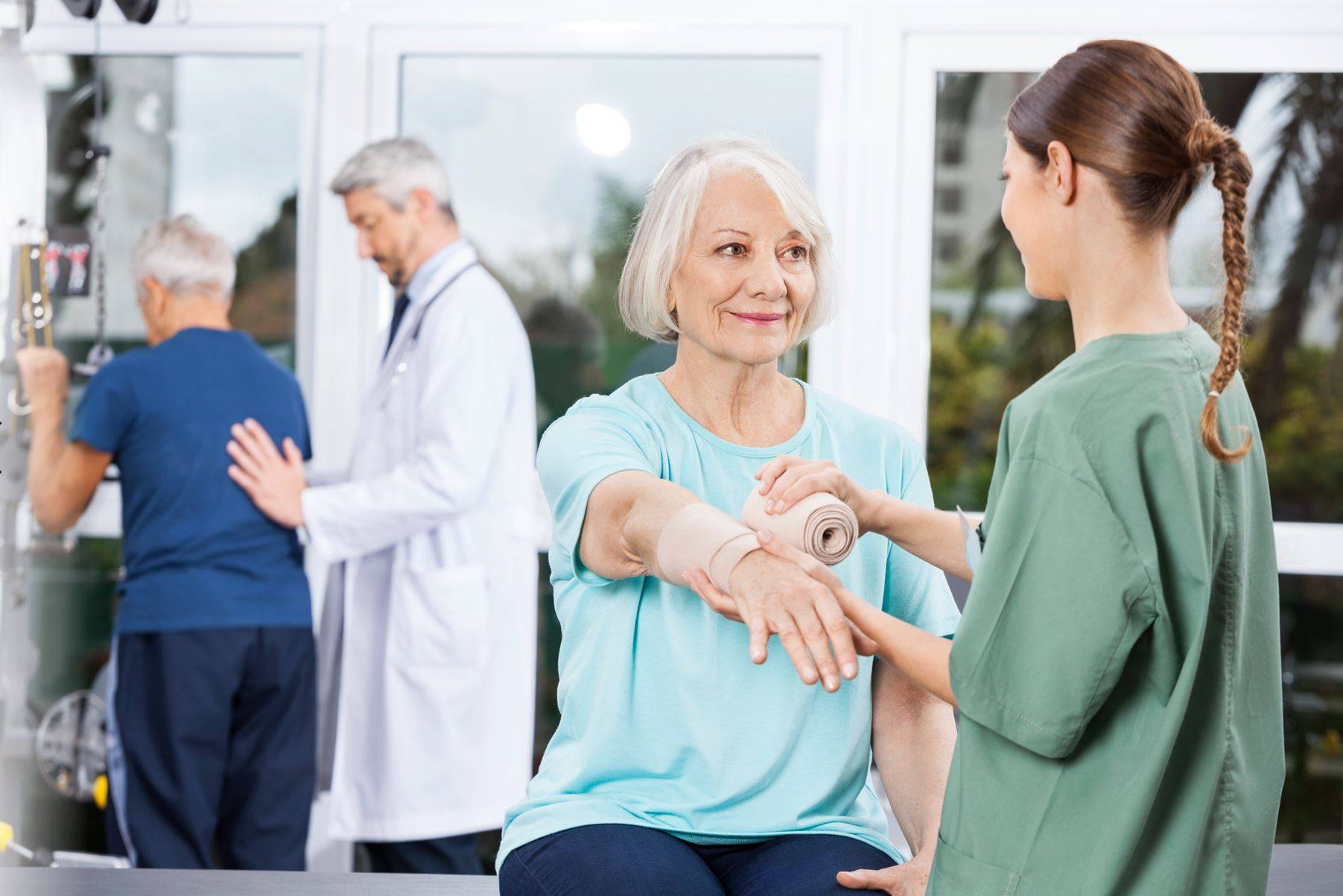 No! Compression gear helps promote proper circulation. While it does provide therapeutic support, they can't heal injuries. Always consult a professional for injury management.
MOST COMMON MYTHS... DEBUNKED
There you have it. Those are the most common misconceptions about compression.
One thing that stands out is that it can be used by everybody. You can use it while doing your daily routine.
We highly recommend it when you often feel discomfort, pain, or stiffness in some part of your body such as your hands, ankles, legs or feet.
It's an instant and long term solution for mild and even severe discomfort. If its the latter, don't forget to also consult your physician.
We hope this article help you decide whether to get a compression gear for yourself. If you'd like to learn more of your product, you can check these below:

Onecompress Compression Gloves - Instant hand pain relief and prevention in minutes
Effective for Hand:
Overuse

Arthritis

Tendonitis

Neuropathy

Cold hands

Stiffness

Swelling

Poor circulation

Carpal tunnel

Numbness
Arthritis

Neuropathy

Plantar fasciitis

Heel pain

Ankle splints
Overuse




Arthritis

Tendonitis

Neuropathy

RLS

Stiffness

Swelling

Poor circulation

Surgery recovery

Numbness