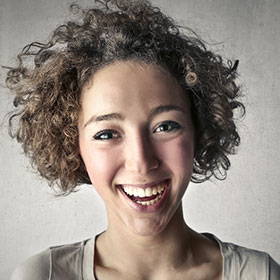 "My ankle felt so much more stable and supported. I love how I can adjust the straps and how comfortable it is. "
- Jerrika D, Onecompress Customer
60 Day Money-Back Guarantee

Hate Ankle and Foot Pain?
Relieve pain and discover stronger ankles in minutes with the Onecompress™ 4D Adjustable Ankle Sleeve. Providing targeted compression and therapeutic heat throughout your foot and ankle, this adjustable brace alleviates pain while providing full support and comfort.
Just slip it on and experience all the fantastic benefits of our 4D compression technology. It's perfect for relief, prevention and recovery so you can enjoy doing what you love pain-free and with ease!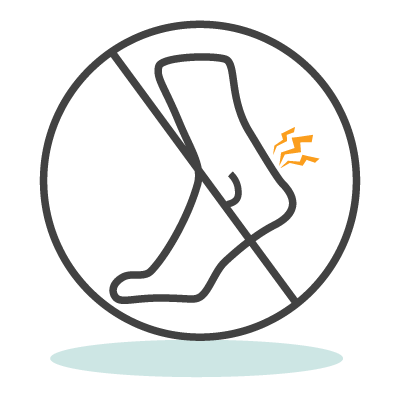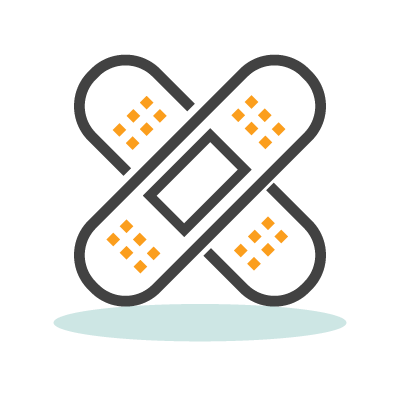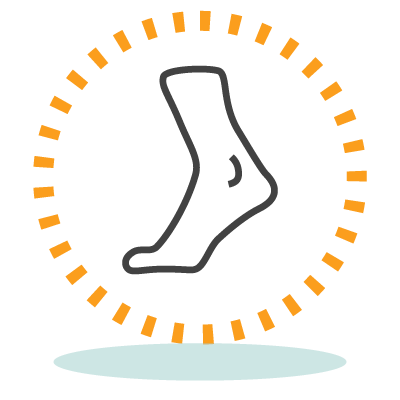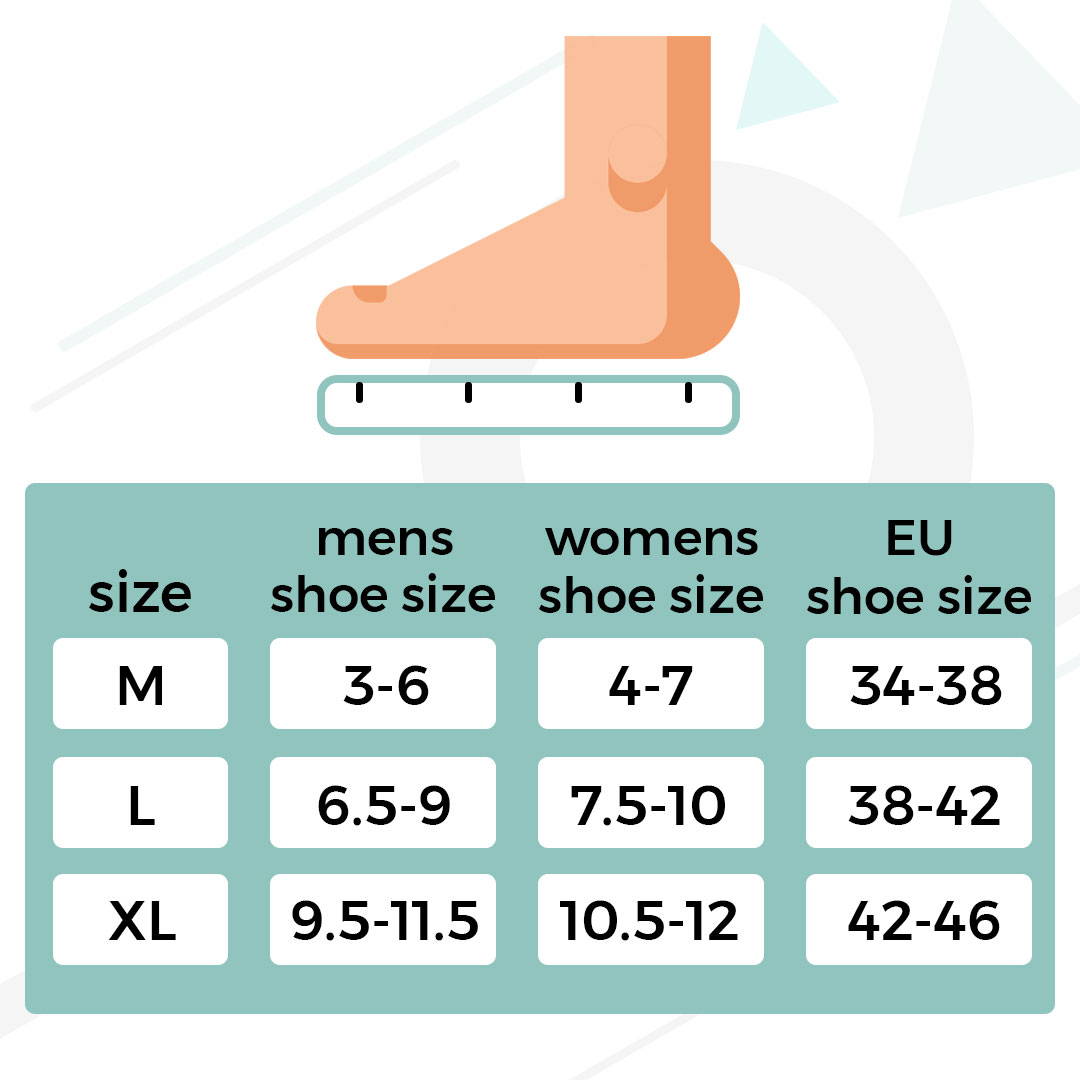 **If between sizes, we recommend sizing up**

Start Enjoying Life Pain-Free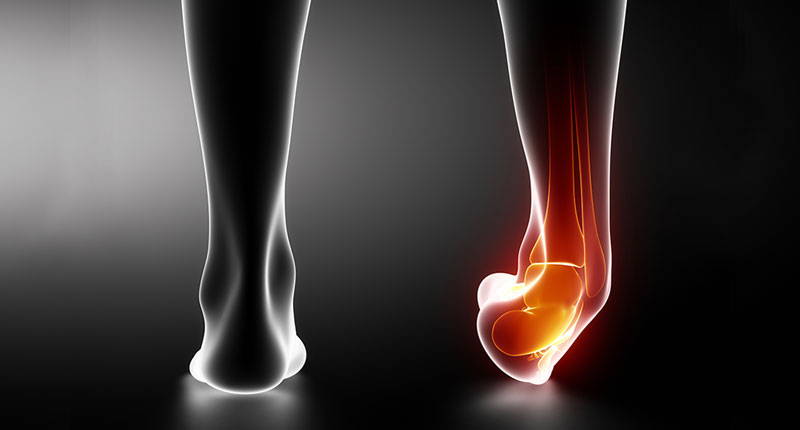 Love It or Your MONEY-BACK
⭐⭐⭐⭐⭐

Stop Letting Ankle Pain Control Your life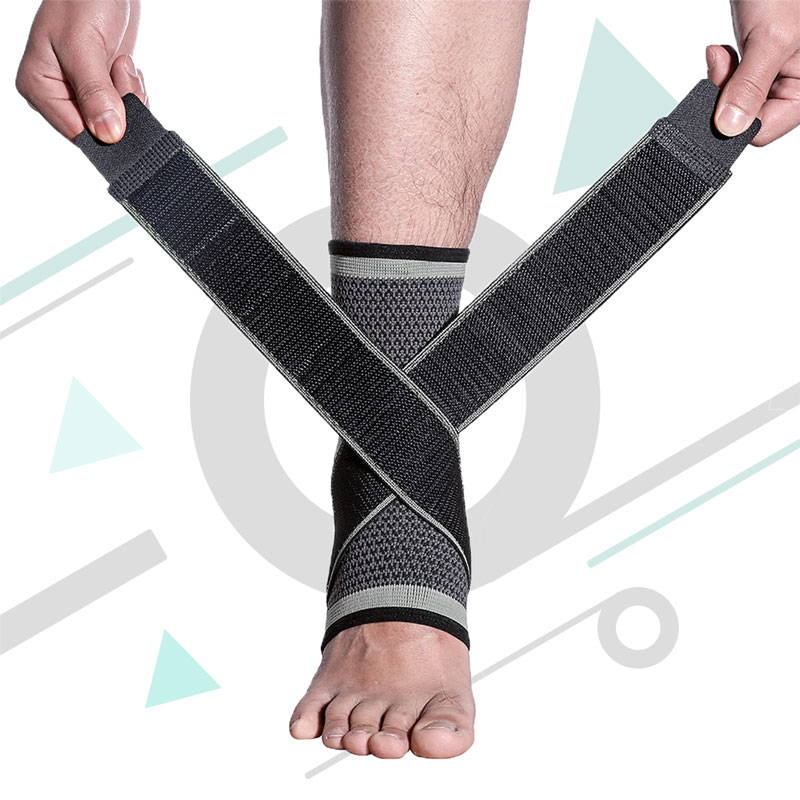 Compression Therapy: Form-fitting compression material embraces your ankle to provide stability and relief for achy ankles and arches.

Adjustable Design: Gives you complete freedom to adjust the support & compression for your specific needs.

Premium Comfort: Specialized Lightweight & breathable material keeps your foot comfortable & dry while retaining therapeutic heat.

Built-in Stabilizer: Our stabilizing design relieves muscle stiffness, extra soreness and offers rejuvenating relief from arthritis, osteoporosis, tendonitis, sprains, pain & discomfort, allowing you to perform at your peak in any situation.

Combat arthritis, sprains, recovery, running, training and more.
6 Easy Ways to Combat Foot Pain (Including 8 Exercises to Make Your Feet Feel Like Clouds [$19 Value - Instant Download]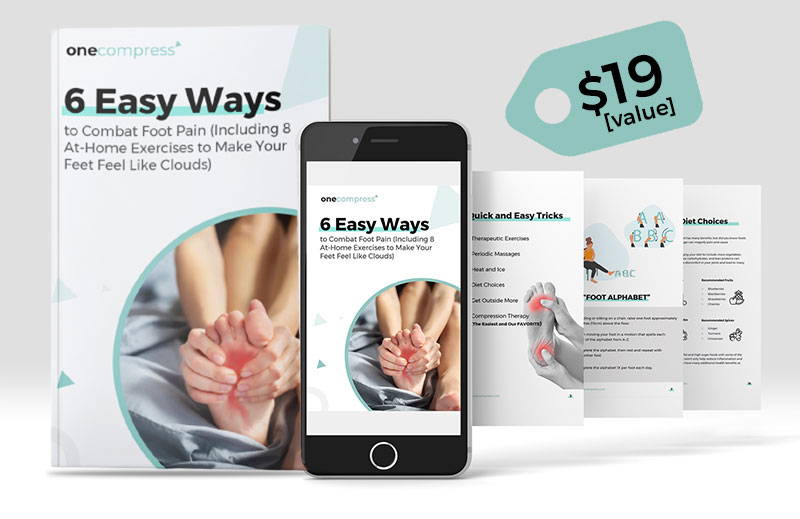 Frequently Asked Questions
Can I wash my ankle sleeves?
Yes. Machine wash on cold and let air dry for longer lifetime.
What material are these made of?
Our special Nylon-Spandex blend.
What if they don't fit or I don't like them?
Just send them back and we will send you another pair or refund you right away. No questions asked.
Where are you located and were do you ship from?
Our company and products are all designed in the United States. We are shipping from a variety of locations depending where you are based and our current inventory levels.
Are you still shipping during the COVID-19 Outbreak?
Yes! Our shipping services remain open despite the COVID-19 outbreak and regulations.
How long will it take my order to arrive?
Most orders arrive in 7 to 15 business days once shipped. In some rare cases it can take longer.
Please contact our customer support team at support@onecompress.com with any questions.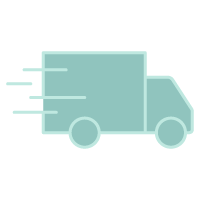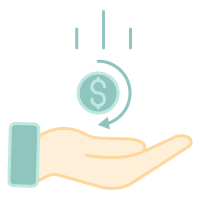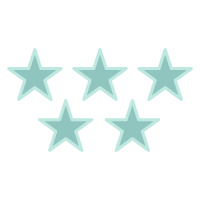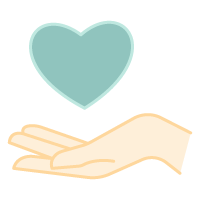 Not available in stores. We ship worldwide!

Questions? Contact support@onecompress.com